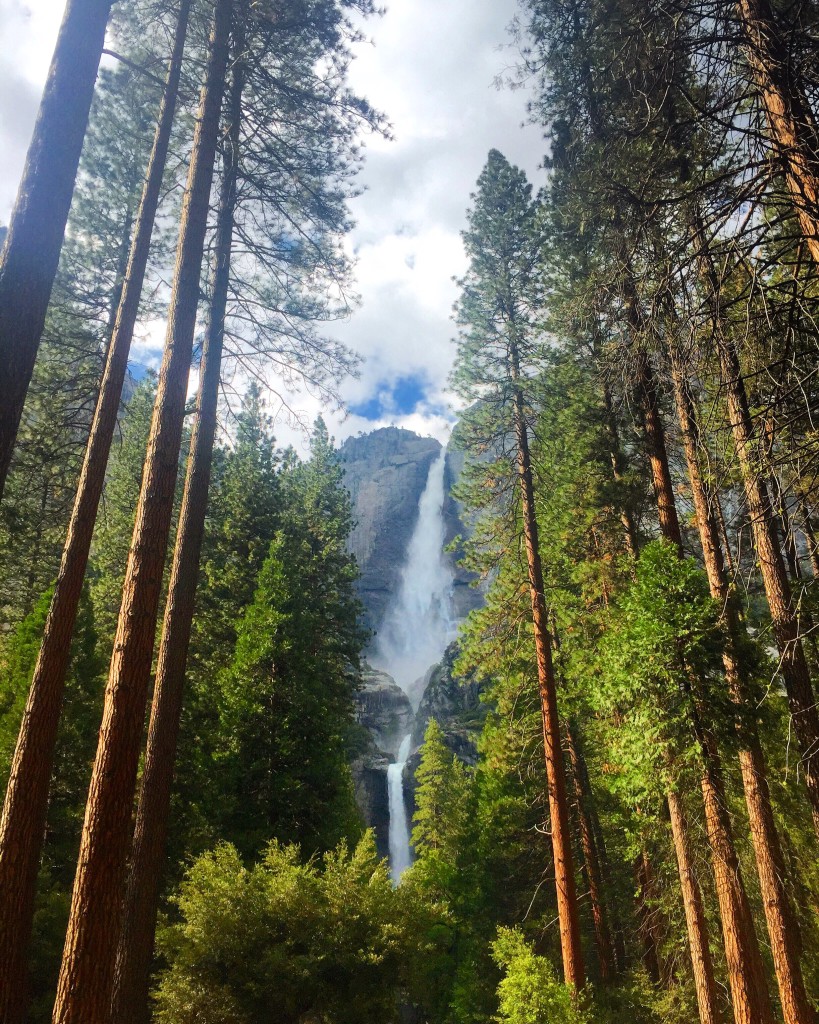 I recently took a trip to Yosemite National Park and Sequoia National Park with a couple of my girlfriends and it was so incredible to get away from the business of life in LA and spend a few days unwinding in God's beautiful creation. Here are a few photos from my time there, as well as some pointers for good hikes/things to see while in Yosemite. Enjoy!

One of my favorite hikes in the park is to the top of Upper Yosemite Falls. It is a strenuous 7 mile hike but well worth the view at the top. 


A shorter more moderate hike but with gorgeous views is the hike to
Taft Point. It is only 2.2 miles round trip but offers sweeping views of Yosemite Valley, Half Dome, and Yosemite Falls.


While we were there we got to see this man high lining 3,000 feet in the air. 

After hiking back from Taft Point make sure to drive up the Glacier Point road just a few miles to catch this gorgeous view at Glacier Point. 


Another beautiful National Forest I got to see for the first time on this trip was Sequoia. We only had one day there and didn't get to do much hiking but the drive through was gorgeous. Here are a few photos.

I highly recommend stopping through to see Hume Lake just West of the exit out of Sequoia National Park. I absolutely wish we would have had the time to spend a couple of days camping and hiking the trails here.