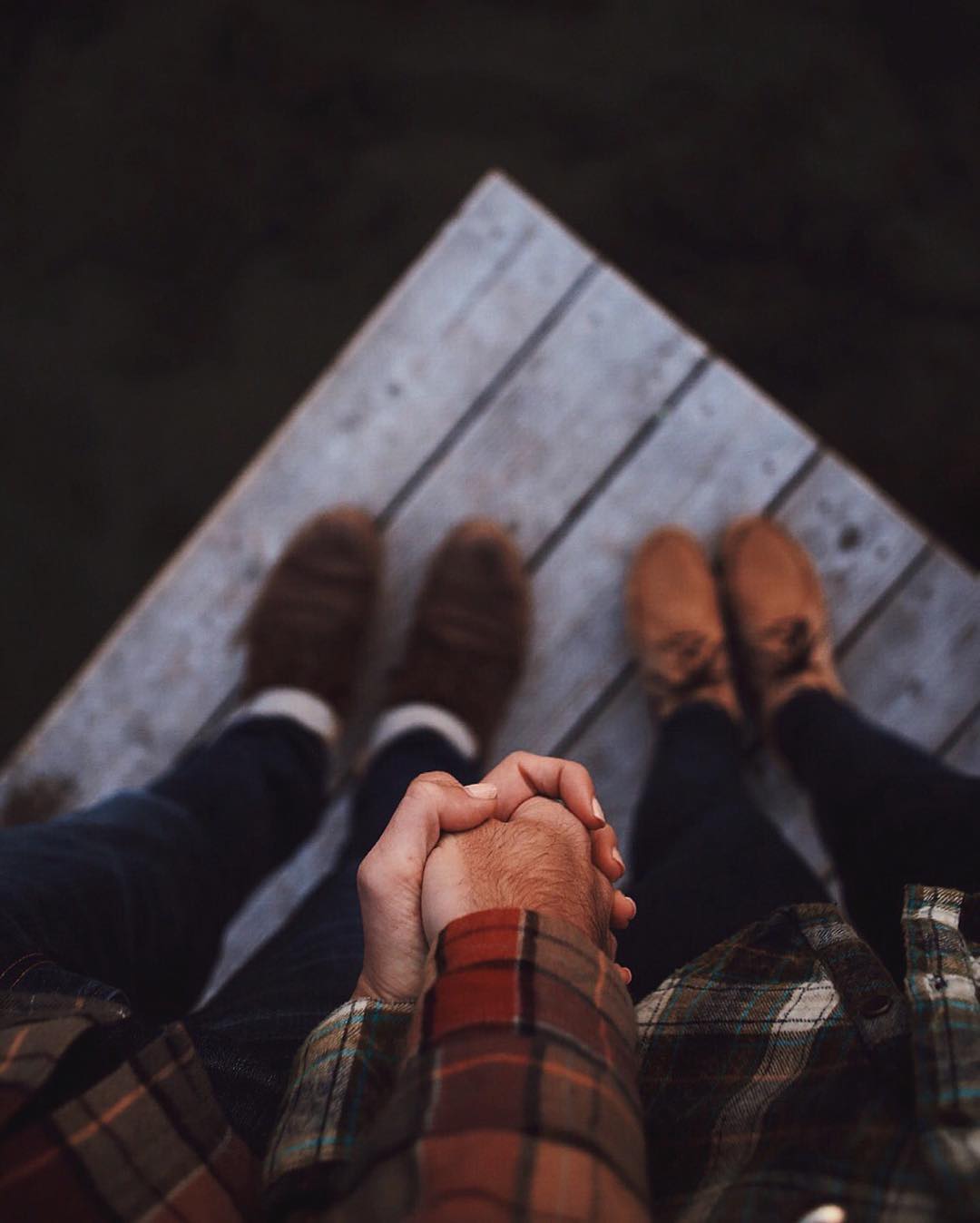 The other night I watched the movie Dan in Real Life in which a 16 year old kid says so eloquently to Steve Carrel, "love is an ability, not a feeling". It reminded me of a discussion I had with a friend just weeks prior about whether love is a choice or a feeling. Culture says love is all about feelings and "following your heart". Our encouragement to others typically is, "what is your heart telling you to do?" But I realized something while thinking/praying through this seemingly innocent piece of advice the other night. What we often don't realize is that our heart is "deceitful". Jeremiah 17:9 says, "the heart is deceitful above all things". The Hebrew word used here describes an inflated, prideful vanity, a characteristic that is corruption and self-serving. Yet, in our culture we often view it as the end all in making decisions and follow it everywhere it leads. I'm not saying it is all corrupt. That's partly why in the very following verse it says, "I, the Lord search the heart and examine the mind". There are pieces of beauty in our hearts but also roots of destruction due to our sin nature.
King David understood this experientially. I adore his prayer in Psalm 139:23-24 "Search me, God, and know my heart; test me and know my anxious thoughts. See if there is any offensive way in me, and lead me in the way everlasting." I'm convinced that we all would do well do make this our prayer nearly daily. But especially when it comes to romantic relationships and when we think we feel like we are "falling in love" with another person. Because it brings us back to reality and reminds us that though love is a feeling, it is also a choice and God desires to be a part of that choice. We all experience the "feelings of love". As women, we experience the joy of men pursuing us, telling us we're beautiful, fighting for our hearts. In the same way we experience the desire we have for a man, the beauty of feeling frail and protected in his arms, the joy of laughing with him, and experiencing moments of romance and intimacy. Those are all intensely beautiful elements of love…but they are not love itself. Love is much more. The flame of love is ignited by those feelings of desire, it is fanned through time but it does not burn at full intensity and is not true Agape love until the decision is made to lay down our life for another.
I need to distinguish here between the four words used for love in scripture. The love I have been referring to throughout this article is not merely friendship love (ie. Philia) or the love we experience for other people in our family (ie. Storge), both beautiful in themselves. BUT I'm speaking of the perfect union of Agape love (affection, true love) and Eros love (passionate love, with sensual desire, longing). The loves that bring two human beings together in a lifelong commitment to each other. This is the love that I think we misinterpret most often for something that it's not. We can't separate Agape love in a committed relationship from Eros. Our whole culture wants Eros. We want sexual intimacy without commitment. People say they love someone not because they want to lay down their life for them but because they enjoy the feeling of sexual intimacy with that person or they want what they think the other person can give them. But that's not love. That is partly why there are so many broken relationships in this world…because we allow our sex-drives to make decisions for us and to trick us into believing we love somebody. True love does not come void of commitment and sacrifice. 
Eros love is the cherry on top of true Agape love, not the other way around. The majority of relationships in our culture reverse that. We date people based on shallow feelings and sexual desire and the minute life sets in and the feelings aren't there we assume we "fell out of love with them". The truth behind that is it was never actually love. Love chooses. Love says, "I will stick with you through your weaknesses, quirks, insecurities and humanness". It says, "I love you…not the attributes of you". It says, "I have eyes for only you…I'm not looking around for the next hottest or smartest thing to cross my path". It means, "I choose you, not because of these things about you or what you can do/be for me but because of you".  That is true Agape love. 
I adore the pure and ultimate example of Jesus. When He came to earth to suffer and die the death of a criminal, He made the choice to love. When he was rejected, He made the choice to love. When He was lied to and maligned, He made the choice to love. As He was walking up the hill with a cross on His back, after being whipped raw and having a crown of thorns placed His head, He was not experiencing natural feelings of love for those people beating him, laughing at him and mocking him. Yet, He loved them deeply. It was exactly because He made the choice before hand to love and the feelings followed to the point of walking all the way to the top of the hill and dying on the cross for the very souls of the people beating Him. And then He offers that choice to us every day. 
This whole article has been about how we have to make the choice to love another human being but what we must realize is that that choice is a direct result of putting God first. If we follow our heart it will lead us in every direction and ultimately deceive us. But if we learn to practice life giving Love on a daily basis with our Savior and follow Him over our heart, we will experience the fullness of Love that He intends for us…not only with Him but with our significant other…and in every other relationship in our life. I'm not saying this from a place of perfection and having done it right a thousand times but from a place of imperfection and having done it wrong a thousand times. I'm speaking to myself as much as anyone else and my prayer for us all is that we would learn true reliance on God…that we would stop following our hearts and start following the leading of our creator God in any and every decision.