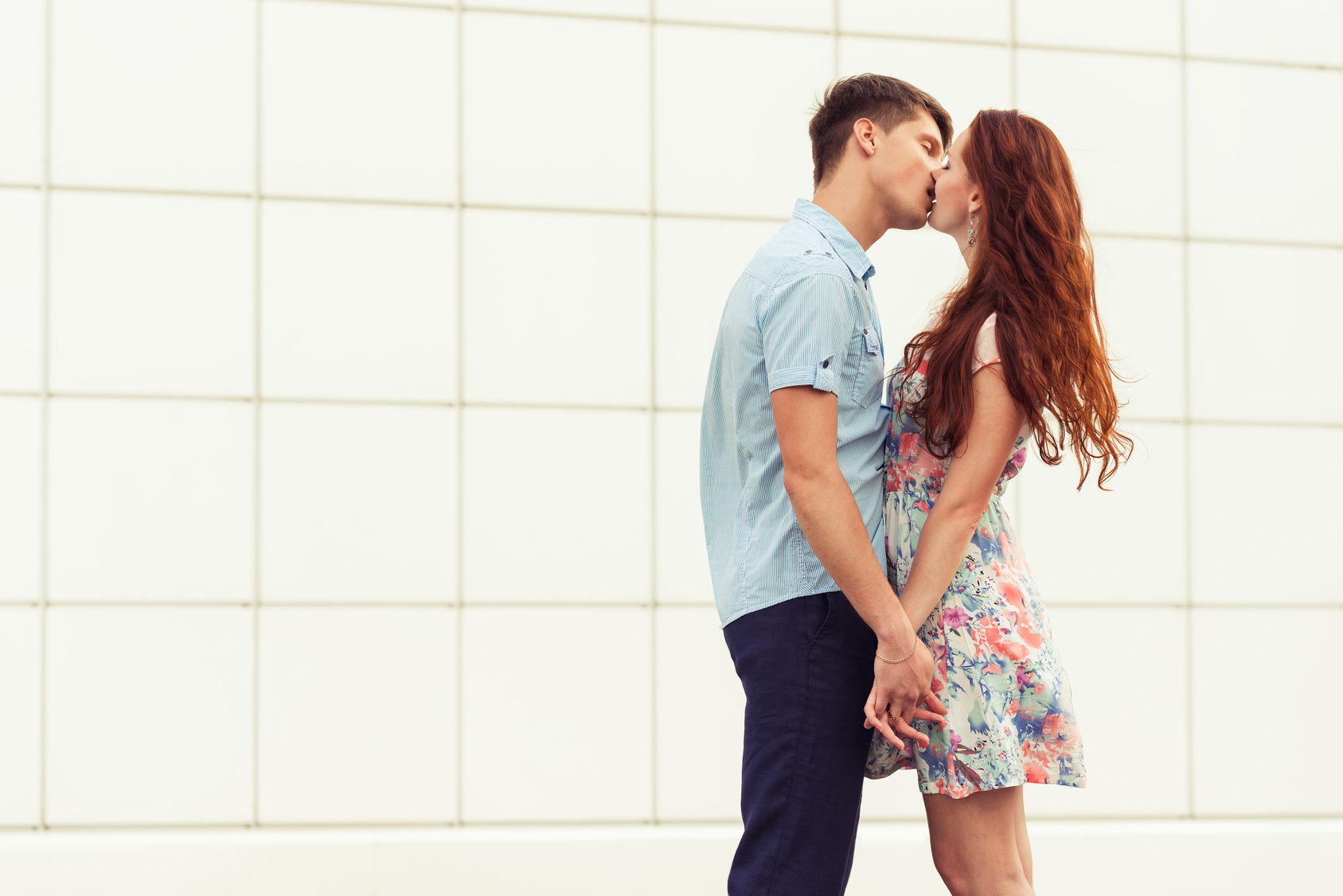 The one thing I always want to be as a writer, and as a human being in general, is raw and real. And my hope is that this blog and my writing has been a reflection of that. So in the name of rawness and vulnerability, I want to address something that often goes unaddressed in the church but that is a daily struggle for many Christian singles and that is – knowing how to honor God with our sexuality. 
I think too often what is taught in Christian circles is essentially that our sexuality is something that is meant to be turned off while we are single and then turned back on in marriage. But the truth is that that is impossible and is possibly one of the most destructive mindsets that christian singles could adopt. The very fact that we are human makes us sexual. And trying to turn off our sexuality in single-hood will do nothing more than frustrate us and make us resentful towards God. That is the last thing He wants for us.
To express this further I will share a bit of my story. I am a thirty year old woman who has made the personal choice to save myself for my future husband. So to put it plainly, I am a virgin. And I think that often what people assume is that, since I have made that decision, I must not struggle much in this area. But I will tell you that nothing could be further from the truth. Physical touch, in fact, is my primary love language and any guy I have dated could attest to that. I say this to say that it is not easy. It is literally a daily battle and the older I get, the harder it gets. I have been in tears before God about my longings for deep intimacy with a man who has committed his whole heart and life to me, but because of these longings unfulfilled -over the past couple of years, for the first time in my life – I have compromised in a few instances. I have made some mistakes in my dating relationships and I have had to deal with the consequences of my choices. But even from the little I have experienced in going too far physically in dating relationships, I know that it is not worth it. It is never worth it. The temporary fulfillment, is never worth the long term consequences and the pain that can come from that. SO I know now more than ever before in my life that God's perfect design for us to wait, to trust, to persevere, and to do things His way, truly is the best.
So what does that look like? How do we live a God honoring life as human beings who are sexual by nature? What God has shown me recently is that the answer is never running from something, it is running towards something greater…The answer to my struggle isn't just to run from the struggle and temptation, but to run towards my Savior God. Because human beings are wired for intimacy. We are wired for love and belonging, so if we try to run from those natural desires and urges it is never going to work and is only going to exhaust and frustrate us more. BUT if we run towards our Savior and lean into the all fulfilling love that He has already provided us. If we learn what it means to live intimately in relationship with Him, that is the one thing that can fill the void truly and deeply. I am reminded here of one of my favorite song lyrics from the band Mutemath. It goes like this, "Everyone has their obsession, consuming thoughts, consuming time. We hold high our prized possessions. They define the meaning of our lives. You are mine." This is a great reminder to each of us that we have the first say in choosing what our obsessions are going to be in this life.
I'm not saying here that this will completely eradicate your struggle, or that your sexual desires will just disappear but instead that it will curve the desire, give you perspective, and appease the constant battle. It will remind you of why you exist in the first place; not to satisfy your personal cravings but to live every day bowed down at the feet of Jesus, gazing at His beauty and living for His glory. It will allow you the opportunity in your single-hood to neither have to run from your sexual desires or be controlled by them, but to have control over them, and develop the character qualities of: self control, patience, faithfulness, perseverance, and self-sacrificing love. We cannot expect that when/if we get married, we will automatically be able to live out all of these qualities perfectly. But the better we become at practicing them in single-hood, the more successful we can be in marriage. And in the same way, the more satisfied we learn to become in Christ as single people, the more satisfied in Christ we will be in our marriages one day (if and when that time comes).
So my prayer for anyone reading this who is struggling to honor God with your sexuality as a single person, is that you would find hope, healing, and perspective in these words. That you would know that you are not alone in your battle and that you would have the strength to channel your affections to The One who deserves them the most. It is our only hope in a world that has allowed their  cravings to consume them. Run to Christ, bow at His feet, and allow His presence to heal and fulfill you in this time.