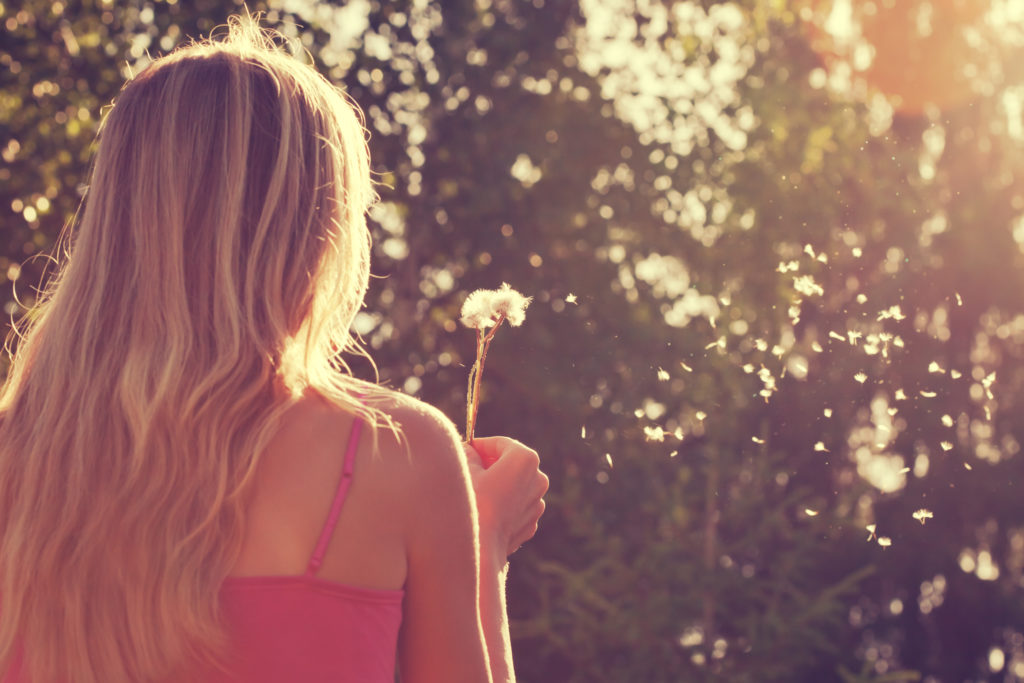 As I was driving home late the other night, I was listening to a song that has resonated deeply with me over the past week. As I listened I was reminded of a simple truth that I often forget. The lyric that resonated with me the most says simply,  "You don't give your heart in pieces." And then goes on to say…
Your love's not fractured
It's not a troubled mind
It isn't anxious, it's not the restless kind
Your love's not passive
It's never disengaged
It's always present
It hangs on every word we say
Your love keeps its promises, it keeps its word
It honors what's sacred, cause its vows are good
Your loves not broken
It's not insecure
Your loves not selfish, your love is pure
You don't give your heart in pieces
You don't hide yourself to tease us
As I was listening to these words I began thinking of God's pure and perfect love for us. I then started thinking about all of the times over the past several years that I've sought out this kind of love in relationships and have always come up short. In that moment I was reminded that it is because, as humans, we always love imperfectly. No man could ever love me in the way Christ loves me, just as I am incapable of loving any man perfectly. Of course we do our best to love as Christ first loved – we set that as our aim. But no matter our intentions, or how wildly and passionately we feel love for another, we always love imperfectly, because we are human.
And that is the beauty of Christ. He placed in us a deep longing for something that cannot be fulfilled by any person or thing on this earth. The only one that can fulfill it, is Him. It reminds me of the popular quote by C.S. Lewis that says,  "If I find in myself a desire which no experience in this world can satisfy, the most probable explanation is that I was made for another world. If none of my earthly pleasures satisfy it, that does not prove that the universe is a fraud. Probably earthly pleasures were never meant to satisfy it, but only to arouse it, to suggest the real thing. If that is so, I must take care, on the one hand, never to despise, or to be unthankful for, these earthly blessings, and on the other, never to mistake them for the something else of which they are only a kind of copy, or echo, or mirage"

I love this, because it reminds us that even the the most wild, rapturous, passionate, and complete love that we could experience with an earthly lover on this earth is only a mirage of what's to come. It is only a mirage of the kind of love that we can experience even today with our Savior. This should put everything into perspective. If you are married or in a relationship it is a reminder to stop looking to your significant other for something that only God can give, and for us singles it reminds us to stop searching for complete and perfect love in places that it can never be found. We serve a God that doesn't give his heart in pieces as the world does, but instead pours His love out on us fully and freely. Then offers us the invitation daily to accept it or reject. So my prayer for you today is that you would receive the perfect, and complete love that God is offering to you and that you would allow it to transform the way you see yourself, the way you love others, and the way you live your life. That it would be so all fulfilling that you would stop running to lesser loves to try and fill that void in yourself. I have been so overcome lately by God's all fulfilling love, that I truly want the whole world to experience it. Here is the song. I hope it is as much of a blessing to you all today as it has been to me.